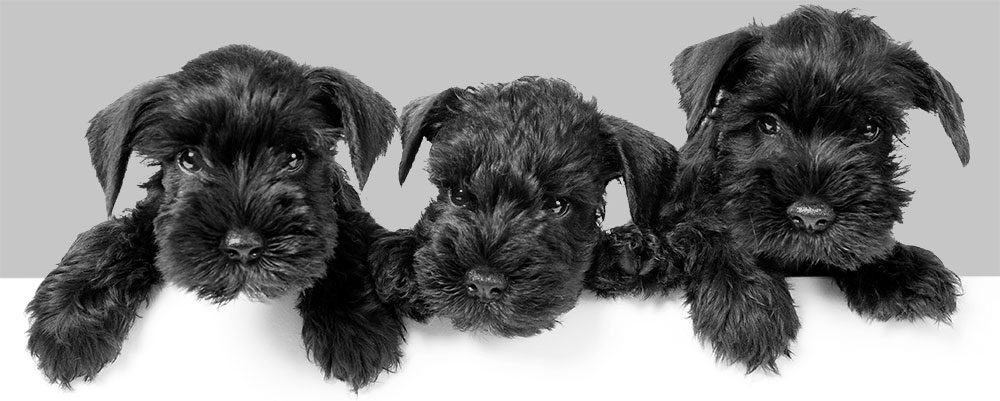 Groomer Training – Price List
Each session includes a 15-30min recap of the day.
ONE ON ONE TRAINING
Intense training that is direct in delivering to your needs and requirements. Training can be delivered in your place of work and may have an added charge for traveling.
Half day session – Runs for 3 hours -$195
Full day session – Runs for 7 hours -$385
Consecutive days booked -$330p/d
SIDE BY SIDE TRAINING
Working alongside myself, under constant guidance and instruction while also delivering to your required needs. This training is delivered within my salon.
Full day – 7 hours -$192.50
GROUP TRAINING OR WORKSHOPS
From a small group, keeping it personal and direct, to a larger group, which is still delivering to your requests and needs while also being fantastic way of networking by gathering with industry colleagues.
Full day – 7 hours -$455