VANESSA PARSONS ICMG
IGC Assessor. IPG Certifier
I have had the pleasure of knowing Helen Forester for over 6 years. During the years of our acquaintance, I have known Helen in many capacities. She has been a regular face at every seminar or workshop that has been held all around Australia. She is also a very competent and consistent grooming competitor. Her passion for the grooming industry is incredible and her thirst for knowledge is exceptional. She has also become a dear friend with whom I trust and know I can rely on.
Helen is an intelligent, capable, dedicated, and personable woman. She is always quick on her feet, with an awesome sense of humor. I have no doubts about Helen's future as a grooming mentor and teacher with her abilities she will be a great success.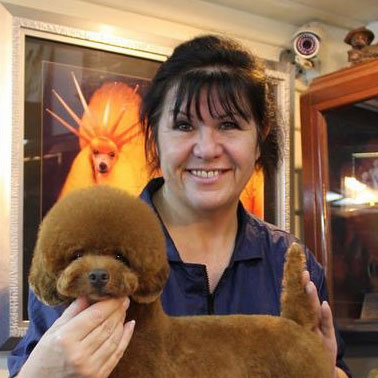 PAMMIE CARMICHAEL-HOGG
ICMG
I met Helen a few years ago in Sydney when I was a visiting international speaker and judge at a grooming convention. It was evident right from the start that Helen was dynamic. Her easy calm confidence is infectious and she has a knack of making an individual feel like they can achieve great things. I have watched Helen over the years and it is evident that she is imaginative, innovative, highly motivated and committed to making a difference in the dog grooming industry. Her attention to detail and proactive approach to learning is second to none.
Indeed, Helen has flown around the world to further educate herself and to earn new skills. I was privileged to watch her compete again, and place in a tough arena of other dog groomers. I have no doubt what so ever that Helen an her Training will soon promote her as an industry leader, setting benchmarks for others to follow.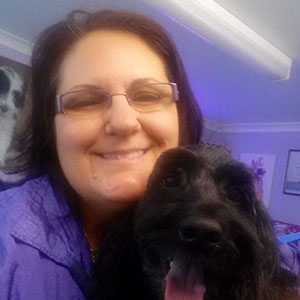 KATHY NAUGHTIN
Shaggy Dog Shack Grooming
Helen is a outstanding teacher and we are very lucky to have her unsurpassed knowledge amongst us. She is patient, uplifting and always willing to help and give advice. I feel so privileged to have been a student of hers, and I can't thank her enough. She has made me the groomer I am proud to be today.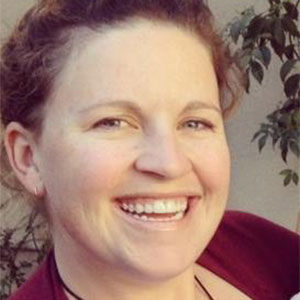 ANNA RACKYLEFT
A Time for Paws
I set up a Mobile Grooming round after 6 months training but quickly realized that working on a paying clients dog is a lot scarier than I had thought! Training under the guidance of Helen gave me the confidence I needed to run my business as well as increasing my grooming skills and improving my time-frame per dog. Every time I see her I learn something new which has me leaving inspired and motivated.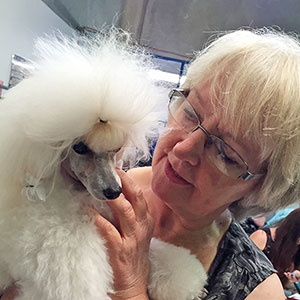 MARIA STREZELECKA
The Hairy Hound
Helen Forester has been a leading figure in the Dog Grooming community for quite some years. I would have no hesitation in recommending her as a tutor as she is very knowledgeable and is an excellent teacher. Helen takes every opportunity to increase her skills by attending seminars, both here and overseas. She also competes in Grooming Competitions, where she does extremely well. She received Best in Show at the 2014 Perth Royal Show.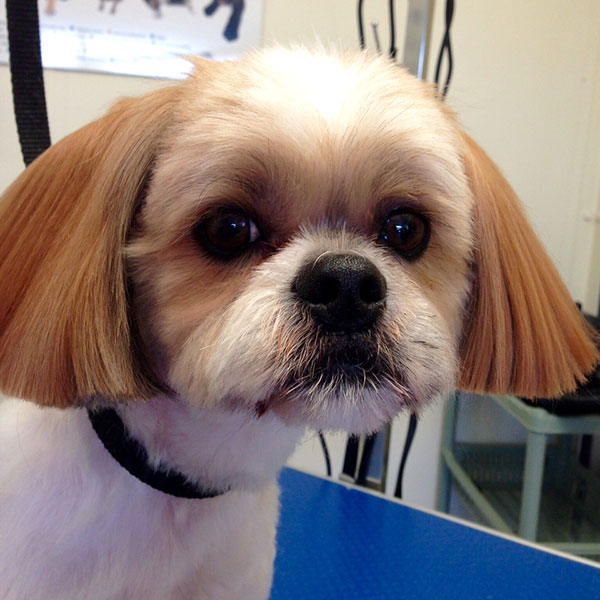 KAY LONGDEN
Toffee's Mum
Toffee enjoys his grooming sessions with Helen! When I pick him up he looks fantastic. Helen always consults, however I am more than happy to leave Toffee in her talented hands. Helen's grooming salon is always clean and welcoming. Security is paramount and I happily leave Toffee knowing he is receiving outstanding care and attention. I have had no hesitation in recommending K9 Style to many of my friends.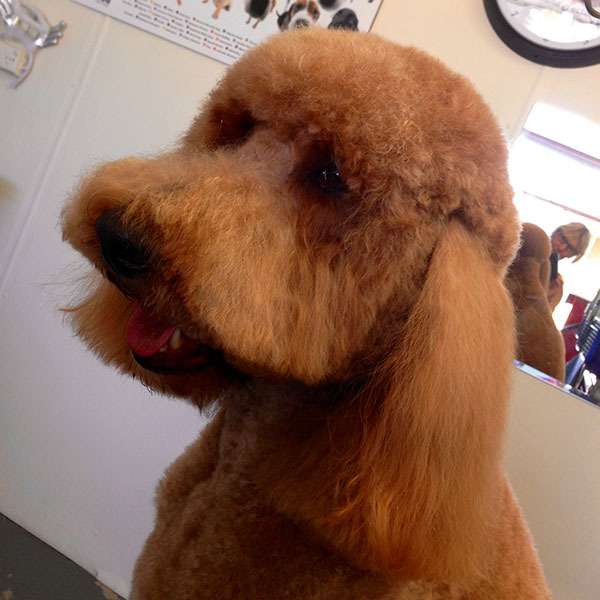 LESLEY CLAREY
Louis and Dudleys' Mum
Helen has been my dog groomer for 5 years now and I couldn't be happier. My dogs Louis (a 13 year old black Miniature Poodle) and Dudley (a 3 year old large red Labradoodle) always look so beautiful after their six weekly hair cuts.  Every one stops us to comment on how wonderful they look and ask who our dog groomer is, even the staff at my veterinary clinic comment on their hair cuts. Helen is so caring and loving, it is very obvious that she is a huge dog lover.  I am so honored to have such a lovely person in my babies lives.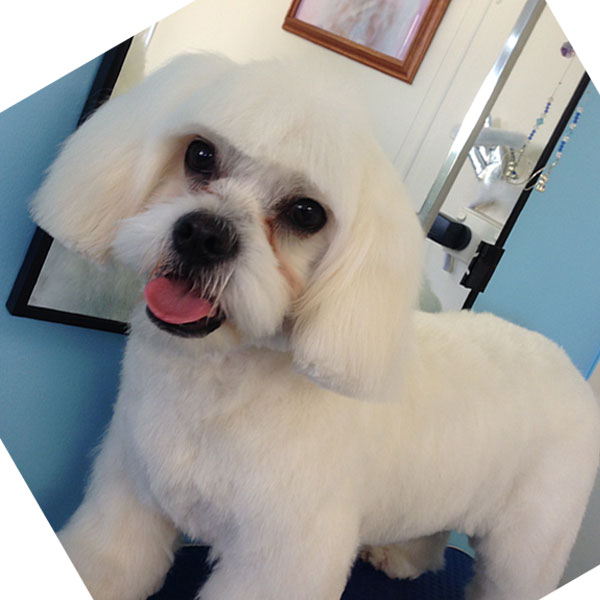 LORRAINE AND DERRICK CHURCHILL
Sammys Mum and Dad
I have used K9 STYLE (Helens) grooming services for many years now. First with my dogs Emma and Charlie and more recently, Sammy. Helen performs an excellent grooming service with amazing results. I travel from Gosnells to Warnbro every 4 weeks to ensure my dog gets the best grooming service available. Not only is the result so good but Helen is really good with the dogs too, they are actually pleased to see her.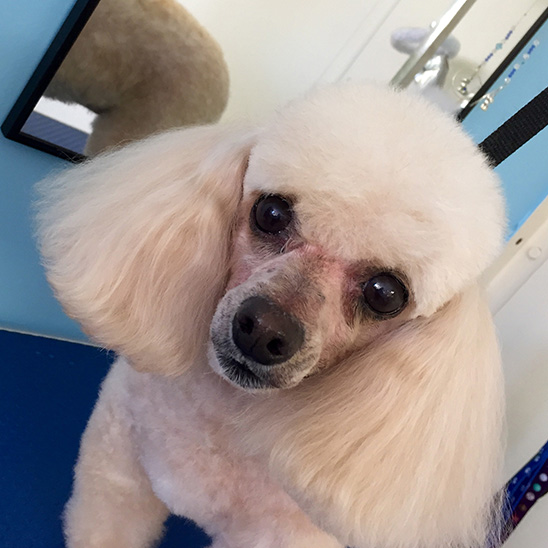 LESLIE HOOPS
Meggs Mum
To find a reliable dog groomer that does a top job isn't easy! I am very fussy when it comes to my Meggie and would not leave her with anyone! But Helen has always made me feel so comfortable and I have never been disappointed with her service! Helen is just amazing at what she does and I just can't believe how awesome my Meg looks after every appointment!